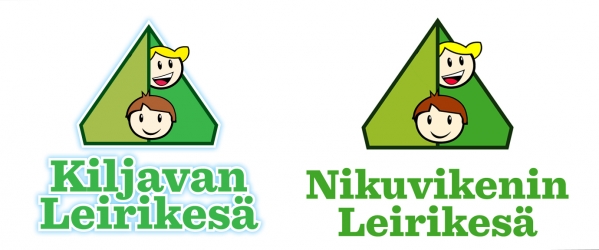 Overnight camps
The program at the overnight camps will be in Finnish only.
Our camps are held in Hyvinkää at the Kiljava outdoor campsite and in Porvoo at the Nikuviken campsite. Most of our camps are held in the summer, at the Kiljava. The camps lasts between 3-6 days.
A memorable camp experience for school-aged children and youngsters
Our camps are known for their diverse programs. In the summer, the campers can try wall-climbing, canoeing and jumping on the trampoline at the Kiljava campsite. There are adventures, stories and theatre integrated into the camp program, imagination is the only limit! Our talented staff can make changes to the programme whenever the children's age distribution, interests, weather or other conditions require it.
At overnight camps the campers live in groups of 13 to 20. They have their own leaders who take care of the children's well-being and comfort. One can also travel to the camp by bus and on visiting days we welcome families to get to know the life at camp. You can also explore the camp life in advance through our introduction video: www.leiri.fi/video.
Registration for camp and contact information
You can register for camp online at www.leiri.fi/leirihakemus (only in finnish) or by filling out a paper form. The paper forms are to be posted to the Leirikesä office at Leirikesä ry, Töölönkatu 55, 00250 Helsinki. The camp periods and costs can be found here (only in finnish): www.leiri.fi/leirit/kesaleirit-kiljavalla.html